Outdoor observation. A great way to gather information about a person is to use outdoor surveillance on him. There are a number of questions that will be answered by such a specific tool as external observation of an object of interest.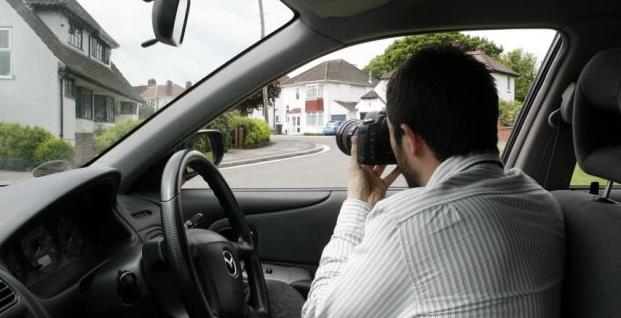 These are questions such as:
determination of the daily routine
dating
finding out the real job
finding out the real place of residence
Very often, in order to understand a person's way of life, it is necessary to find out his daily routine.
This is especially true when controlling adolescents.
Constant observation of the object makes it possible to understand how and with whom a person spends his leisure, what places he visits. It is especially important when observing adolescents to consider whether they consume alcohol or narcotic substances. Also, attention is paid to visits to such establishments as bars and restaurants, where pastime is associated with bad habits, or computer clubs, the hobby of which can cause Internet addiction.
An alarm signal will give information about the casino's visit to the site, gambling machines, sports betting machines – this involves gambling. If a person is suspected of stealing – confirmation of this can be visiting pawn shops and buying.
The circle of acquaintances with external supervision is determined primarily in case of suspicion of adultery. The list of persons, especially of the opposite sex, with whom the object of external observation occurs, often gives an answer to the question of whether adultery has occurred.
Also, the circle of acquaintances helps to understand whether a teenager has fallen into a bad company that has a negative influence on him, or whether a person is involved in a totalitarian destructive sect.
In our age of wild capitalism, most of Ukraine's economy is in shadow.
In this regard, people are often not officially registered for work. Therefore, if there is a question of finding a real place of work before a private detective, there is no better tool than an external observation. It is enough to spend one or two days from the house to the place of work.
In connection with the fact that many people from Ukraine come to Kiev in search of more highly paid work, they have to rent housing. Typically, these transactions of hiring real estate are not officially registered anywhere. And if the private detective gets the task to establish the real place of residence of the object, then only through outdoor observation it is possible to establish such information.
If you did not find in the list of our services, those private detective services that you need, contact our administrators, as a rule, it is impossible to describe the whole spectrum.
Outdoor observation